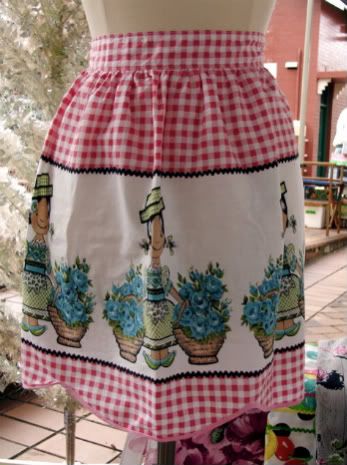 Another exciting Ipswich Market day has come and gone. I am especially enjoying the deliciousness of all there is to offer from the foodies. We have everything from organic produce (yay) to Hungarian donuts (yum) to Eritrean traditional cake and coffee (oh, I love multi-culturism) just to name some of the many delights.
My stall once again was filled with a lot of fabulous vintage finds (if I may say so myself) and I had another stall holder that it reminds her of the book "Needful Things". Now if you were like me I had never heard of if and umm just happens to be by Stephen King. Now I understand the general premise for his novels so I was curious on the connection. Apparently the story is about a little shop filled with treasures that you cannot walk by without seeing something you absolutely must have...no NEED. Now I don't mind the idea of this but let me just say dear customers that there will be no soul trading (as per Mr King's novel)...!!
The next Ipswich Market will coincide with a night of Christmas festivities, Tuesday the 22nd of December. Hope to see you all there.