This evening I was sorting through some images of my partner, Philadelphia's travel photos from Singapore and Malaysia. These are some that I especially liked...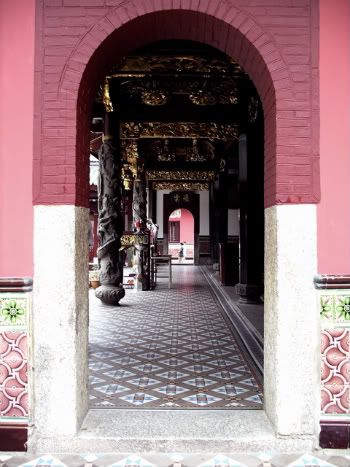 A Buddhist temple walkway
Orchid Gardens in Singapore
A water village in Malaysia. Philadelphia stayed next door at the Shangri-la Resort with fancy little soaps and things which doesn't seem quite right!
Another Buddhist temple

And this is my favourite image from the wet markets in Singapore
What a world away most of us live from places like these...